One of the biggest questions that I had in my mind when I started out was how to be financially independent. For me the answer was by being a direct seller with QNET India. But how to be a financially independent in India is one of the biggest question that plagues many youngsters.
Like I said above, joining QNET was one of the best steps in my life. Not only did it allow me to start a business of my own and take control of my life, it also allowed me to become financially independent. I have had many of friends come to and ask me how to be financially independent in India. While QNET is my go-to answer, there are other ways that you can be a financially independent woman in India.
Importance of Financial Independence
Being financially independent means that you are have enough money and resources to live life without having a full-time job. In can be from a lot of means, including savings, rented properties or even from investments. It can also be with the help a good entrepreneurial opportunity like that of QNET India.
There are many reasons for why financial independence is what you should strive for. Being a financially independent woman is the epitome of freedom. It allowed me to live the life I desired, spend time with my family and loved ones and to do things that I want without anyone's help. It also filled me with confidence and allowed me to grow as a person.
As you can see, everyone, both men and women, should strive to be financially independent. But sometimes it can be easier said than done. This is especially true if you are young and have no one to guide you.
Then there is me! I began my journey as a QNET direct seller at when I was in my twenties. And in time, I was able to grow
How to be financially independent in life
There are many ways by which you can achieve financial independence. I have friends who spend 10-15 years working in IT companies, amassing significant capital to retire early. There are also people who have invested a lot of money in the stock market and used the gains to retire. But by far the best way to achieve financial independence is through passive income.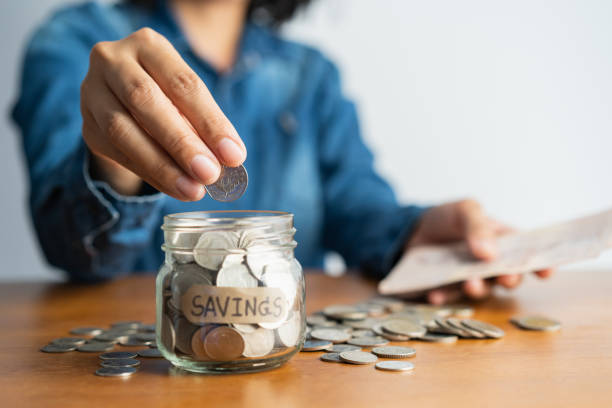 Passive income is the easiest way to become financially independent. So how to be financially independent with passive income? Passive income means the income that you get without actively working for it. It can be profits from a business, dividends on your investment or rent from a house you own.
But how does a top direct selling company in India like QNET allow you to be financially independent? What does a direct selling business have to do with Passive income? Let's find out!
How to be financially independent with QNET
Top direct selling companies like QNET are some of the best opportunities for anyone wanting to be financially independent. As a direct seller, you will be selling QNET India products like Nutriplus health supplements, Home and Living products like water purifiers from MyHomePlus extra.
What makes QNET such a great means of achieving financial independence is the scalability aspect of it. As you grow your business and your sales team with it, you can get more and more people to sell products for you.
Unlike pyramid schemes where direct sellers are paid for recruiting others, QNET does not pay you for the number of people. But what it does is gives you part of the profits of sales from your team. This means that as you grow your business, you can slowly turn your QNET business into a source of passive income.
Why QNET India?
One could argue that there are many other direct selling companies in the country. So why choose QNET India? What makes QNET India the best direct selling company in the country? I think that this article on what makes QNET a good direct selling company will explain it much better than I ever can.
But in summary, QNET India has some of the best products, compensation plans and business models when it comes to direct selling in India. It also has a long and storied history and has helped millions of people around the world to build their own business and to be financially independent.
Being a QNET entrepreneur also allows you access to a number of successful mentors who will help you succeed in life. All this makes for a good direct selling company. Nay, the best direct selling business!
Things to keep in mind
But keep in mind that top direct selling companies like QNET are not get rich quick schemes. You need to put in the effort and time to make your business a success. And depending on the amount of effort you put in, it can take a year or a few years! Different people find success at different speed. Do not let it dishearten you!
Another thing that I want to remind people is that being financially independent is not same as not working. Yes, you will never have to work for a living. But working can be fun and beneficial to you in a number of ways.
What makes financial independence so attractive is that it allows you to do what you like and want to do. Maybe you want to follow a passion? Maybe you want to improve a skill? Whatever it is, it is important to keep yourself active and working. Not only does this help you keep fit mentally and physically, but also keep you motivated and inspired.
So, I hope I was able to finally answer the question of how to be financially independent in India! So, if you are looking for freedom and to start your journey as an entrepreneur, QNET India is the way to go! If you have any more questions on how to be financially independent with QNET, feel free to contact me through the comments below.