One of the most common questions that I get asked when I talk about QNET is – Is Direct Selling Legal in India? Is QNET Safe? While the simple answer is yes, it is more nuanced than that. So, let here is my attempt to educate you.
But before we can give a defined answer to the question, it is important that we know a little bit about the direct selling business and why the question of its legality arises. We shall also see why pyramid schemes have tried to masquerade themselves as legal direct selling companies in India.
What is Direct Selling?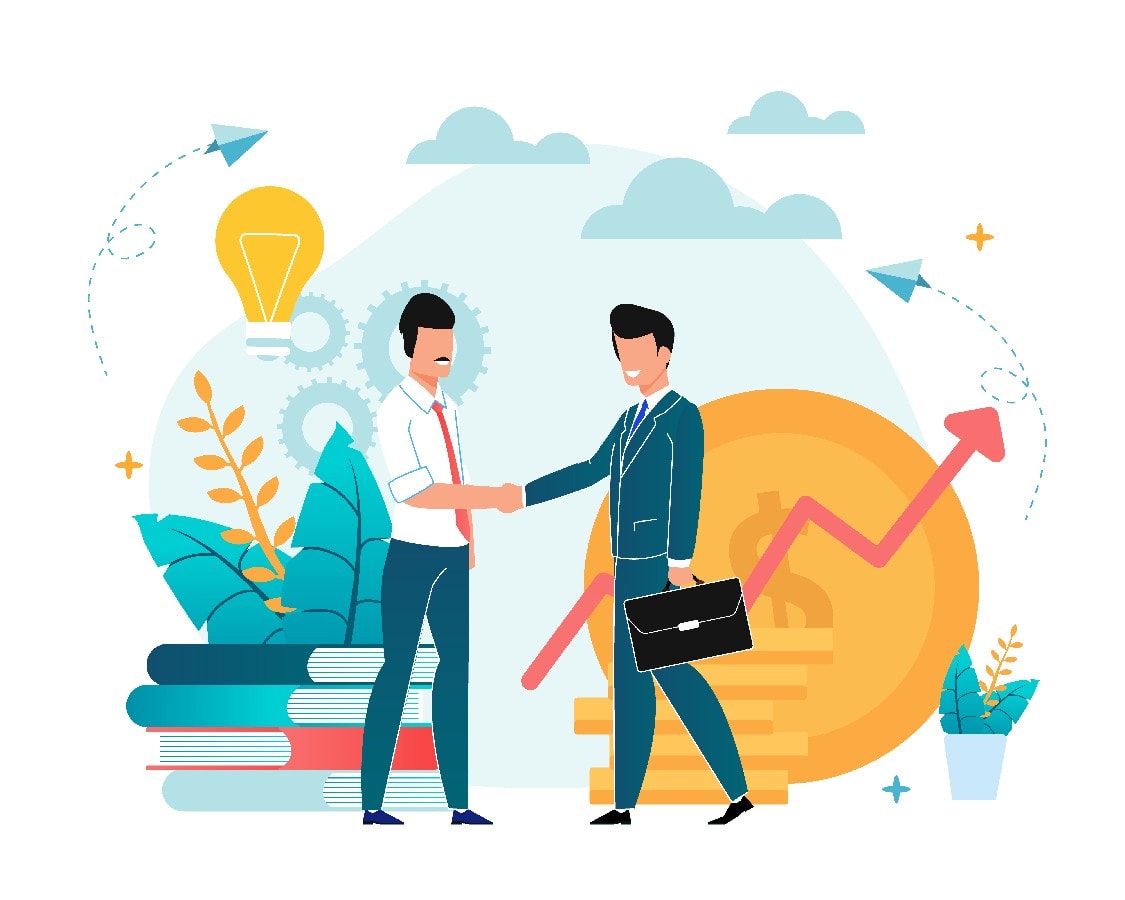 If you have heard about QNET or has been a regular reader of this page, you must be aware of what a direct selling network marketing business is. For the uninitiated, direct selling is a business model where conventional brick-and-mortar shops are replaced by direct selling representatives.
Anyone who wants to start a business can join a top direct selling business like QNET as an independent representative. This means that they can start selling QNET products and run a successful direct seller. Direct seller entrepreneurs for QNET, or QNET IRs, sell QNET products to retail customers and make a part of the commission as profits. The QNET IRs can also grow their sales team and introduce people to the business, thereby making their direct selling business a source of passive income. You can read more about the QNET compensation plan and how to climb the ladder here.
So, now that you know what a direct selling business is and how it works, let's answer the question- is direct selling legal in India?
Is Direct Selling Legal in India?
Yes. Direct selling companies like QNET are not just legal in India but are also being promoted by the government. This is because direct selling network marketing companies like QNET bring the tax to the country and also help improve its economy. It also acts as an employment opportunity for people and helps budding entrepreneurs to test the waters.
But this only applies to legal direct selling companies in India that follow the rules and regulations. This is where the bulk of the confusion arises from. While direct selling is legal in India, pyramid schemes are not. And pyramid schemes always try to portray themselves as legitimate direct selling businesses.
The Pyramid Scheme problem
The biggest problem facing direct selling businesses in India is the lies and misconceptions surrounding them. There are many illegitimate companies and businesses that tarnish the name of legal direct selling companies in India, like QNET. You can read more about pyramid schemes and how they are different from legal direct selling companies like QNET.
As you might have been able to understand by now, yes, direct selling companies are legal in India. But it is also important that you choose the right direct selling company. It would help if you looked at the history of the company, the products they sell and the compensation and pay structure of the business.
With these things in mind, you will be able to start and run a successful direct selling business in no time. So head on to the QNET India website to find out if you have what it takes to be a QNET direct seller and to succeed in life.