Anyone who knows me will know that I am a huge proponent of becoming an entrepreneur and become financially independent. And the easiest thing that you can do to achieve both is by becoming a successful direct seller with a top direct selling business in India like QNET. Don't just take my word for it! Here are five reasons why you should get into direct selling.
Entrepreneurship
In a developing country like India, there is a huge demand for entrepreneurs and innovators. Direct selling companies like QNET allow people to begin their journey as an entrepreneur without the need for much investment.
Being an entrepreneur has a number of benefits of its own. Not only does it allow you to own a business of your own, but it also helps you to have freedom and grow your personality. And the benefit of joining a top direct selling company like QNET is that all the product research, production and marketing has been taken care of by the company.
No Prerequisites
Starting a direct selling company requires only one thing- a passion for selling. You can succeed in the industry as long as you are willing to put in the effort and time. While most conventional jobs require you to have some educational qualification or prior experience in the field, direct selling requires no such thing. Stay-at-home parents, retirees, college students or freshers just out of the university, anyone can start and run a successful direct selling business.
Social Aspect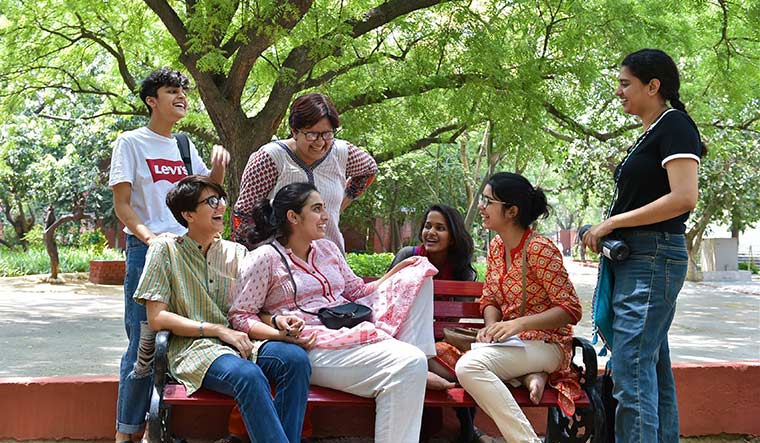 One of my favourite aspects of running a direct selling business is the networking aspect. I love to meet people and try to incorporate my business into all my social interactions. Direct selling network marketing business is one of the best and most rewarding for people who like to interact with people.
Flexible workstyle
If there is one thing that everyone hates about a conventional 9 to 5 career is just that! The 9 to 5! People are no longer willing to spend their time cooped up in a cubicle. Direct selling businesses are very attractive for people who wants to have a flexible work style and want to have multiple sources of income. This also makes direct selling companies like QNET very attractive for people who cannot spend a set amount of time every day, including stay-at-home parents, students and retirees, as it allows them to balance their personal and professional lives.
Money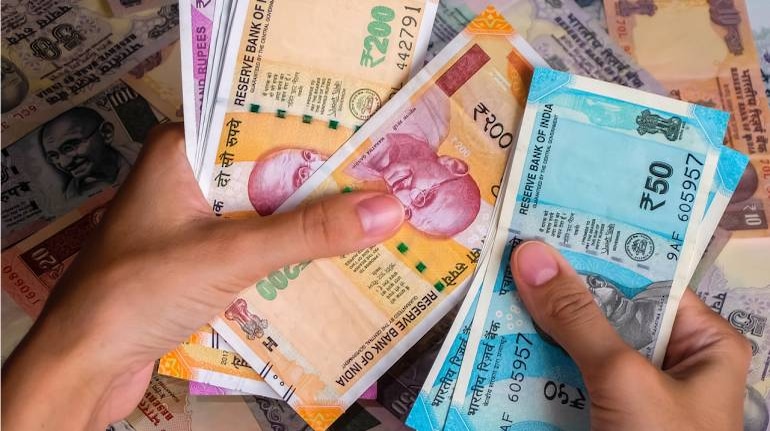 Let's be honest! Money is what drives most of us to join a business like QNET. Yes, it is true that direct selling companies like QNET are great for anyone looking to get rich and achieve financial independence. But how much money you make will always be dependent on how much effort and time you put into the business. Direct selling is not a get-rich-quick scheme! It is a legitimate business opportunity for anyone looking for one.
Direct selling is a great opportunity for anyone who wants to break free of the rat race and become financially independent. As you can see, many factors attract people to the business. But most people join direct selling because they have a passion and drive to succeed in life and to help others.
So, what are you waiting for? Head on to the QNET India website and find out how you can become a direct selling entrepreneur and secure your future.
Read More: Why QNET is the best Direct Selling Company?