In an industry where the newbies learn from those who have already proven their mettle, your success depends heavily on who you learn from! The mentors you choose can make or break your career in a direct selling business like QNET. Therefore, it is important to make sure that you choose the mentor that fits you and your selling style the best. But what makes a good mentor? How do you choose a mentor?
Do not listen to everybody and anybody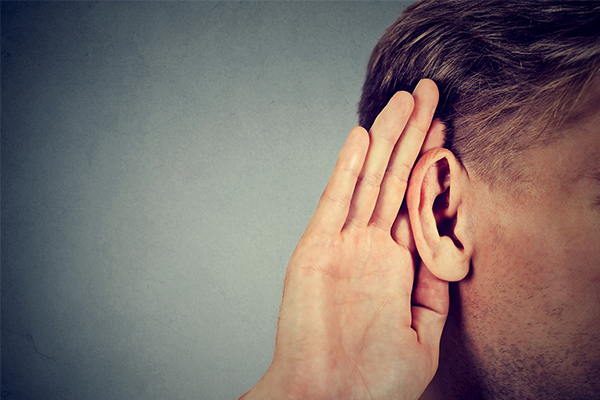 There are some really popular trainers who are well-known in their fields. But that does not mean that I am going to listen to their words just because people think they are viable. Not that they are wrong, it's just that it does not match my selling style.
When it comes to choosing someone that I am going to listen to, the most important things if their words resonate with me.
Do not be entitled
Just because someone has managed to make it big in the direct selling business and has helped others in succeeding as well doesn't mean that you are entitled to their time and energy. It would be best if you changed the mentality of entitlement to that of gratitude and appreciation.
It is always an exchange
When you are looking for a mentor, you should realise that it is a give-and-take relationship. There has to be a kind of exchange involved, and it does not always mean monetary.
What's the job of a mentor?
Most people think that it is the job of your mentor to help you succeed. No. Your mentor is supposed to show you the path to success and allow you to make mistakes. These mistakes are what makes you a winner by yourself. If your mentor was just there to plot your whole journey as a direct seller, then you become nothing more than a copy of that person.
Importance of a Mentor in a direct selling Business
In a business like direct selling, mentors are crucial if you want to succeed, especially if you have no experience in the field. One of the benefits of being a direct seller is that you get access to thousands of people who have already succeeded in the business. And direct selling is also a business where your success is dependent on the success of your sales team and vice versa.
I will be talking about how you can be a good mentor to your downline in the near future. If you have any favourite mentors who have helped you grow your business, feel free to give them a mention in the comments below.
Read More: Why QNET is the best Direct Selling Company?