With so many popular and well-known direct selling companies out there, choosing one that you will love and feel excited to work for can be a tough task. Companies like Amway, Vestige etc. may be able to lay claim that they are amongst the top 10 direct selling companies in Asia. But there can only be one best direct selling company to work for. And here is why that spot goes to QNET!
Best Products
One of the most important things to look for before choosing a direct selling company is its products. I strongly believe that you should join a direct selling business or company whose products you love to use yourself. This comes with the double advantage that you will be getting these products at a better price and that you will be able to sell them more easily. When you love to use the products yourself, you will be much better at convincing others to invest their money in it.
QNET is known for their range of high-quality, international products. From their Nutriplus health supplements to air purifiers from SHARP and water purifiers from KENT, QNET has some of the best products available in the market. They also have luxury watches from CHAIROS as well as luxury dinner sets from ORITSU. All these products are made by some of the best brands in their field and go through strict quality assurance.
Rewards and Compensation plan
In a direct selling business, it is important to rise up the rank with time if you wish to make it big. QNET has a well-planned and laid-out tier system that you can climb as you get more sales and grow your sales team. QNET also has one of the best compensation plan available of all the other direct selling businesses in the country. You can read more about the QNET Compensation plan here.
Building Community
QNET is a strong believer in giving back to the community. It has come together with many organisations to help lift up underprivileged communities and to help people in need. QNET also teaches its IRs to be kind and to give back to the community. QNET believes in the teachings of Mahatma Gandhi and encourages all its representatives to follow in his footsteps.
Mentors and personal development
In a network marketing company like QNET, mentors are crucial for success as they show you the way and help you to become successful. Thanks to QNET, you will always be able to find a mentor in your upline, who will show you the ropes of the trade and guide you along the way. QNET has also invested in a number of resources like websites and seminars to help its representatives to learn and grow with the company.
Trust and confidence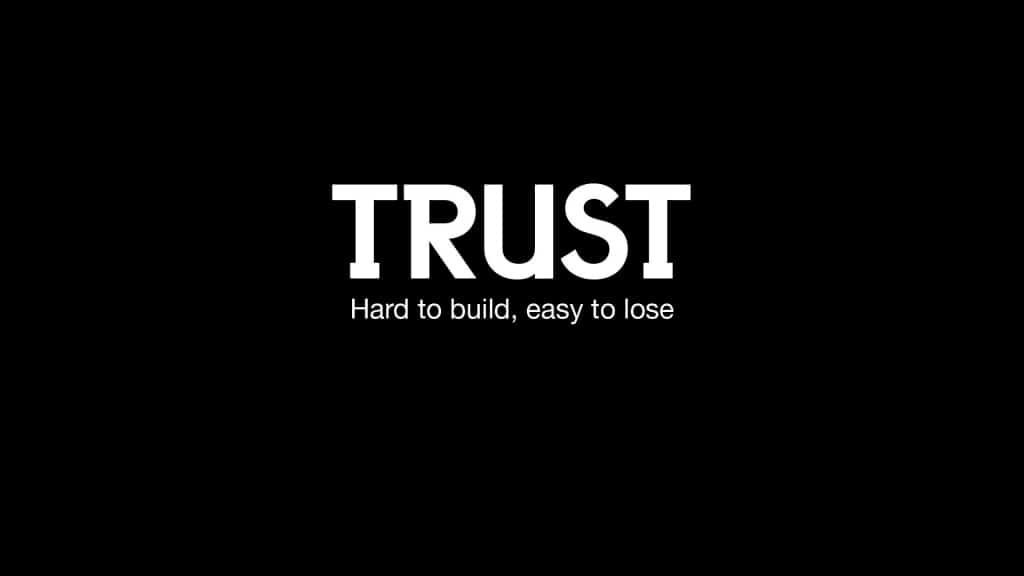 No direct selling company can survive without the trust and confidence of its customers. QNET has over 2 decades of serving its customers and has all their trust and confidence. By becoming a part of the QNET family, you will be able to join one of the most trusted companies in the country.
If you are looking to start your journey as a direct selling entrepreneur, there is no better place than QNET. I hope I was able to convince you why it is deserving of the title as one of the best direct selling companies in not just the country, but Asia.